It takes a spark to get a fire going… that fire has been lit!

As we take a look at the prophetic canvas with Israel being the focal point as God's prophetic time piece it so clearly tells us that we are in the…FINAL HOUR! We can so clearly see the UN and the Pope getting very involved with Israel! There is a war that is coming against Israel and from that war  give a chance for Mr. Fix it to bring about peace…FALSE PEACE!
These headlines say it all!…
• Supreme leader of Iran Ayatollah Ali Khameni releases poster telling Hews in Israel to prepare for another 'Final solution' like the Nazi holocaust!
• Netanyahu Threatens to Destroy Iran!
• P.L.O. Seeks Vatican Assistance in Dealing with Israel!
• Hostile cyberattack on Israeli internet sites: "The countdown has begun"!
• Thousands of Websites Defaced in Cyberattack Calling for the 'Destruction of Israel'!
• Hamas Chief Vows Major "Armed Resistance" If Trump's Deal Of The Century Implemented!
• Jordan Hints they'll Wage War with Israel if Judea-Samaria Annexed!
• Erdogan: Temple Mount is a "Red Line for all Muslims"!
• Hezbollah commandos' video threatens Israel, warns of 'disaster from the north'!
• Erdogan says Turkey 'won't allow' Israel to annex parts of West Bank!
• Hezbollah's Nasrallah warns of 'great war' on all fronts with Israel!
• Israeli army chief 'preparing for violence' as Netanyahu reaffirms annexation!
• PA: Israel Expanding to Biblical Borders 'from Nile to Euphrates'!
• PLO declares agreements with Israel have ended!
• Jordan Calls on World to Unite Against Israel!
• The Big War Between Israel  and Her Enemies Could Begin As Soon As July 1st!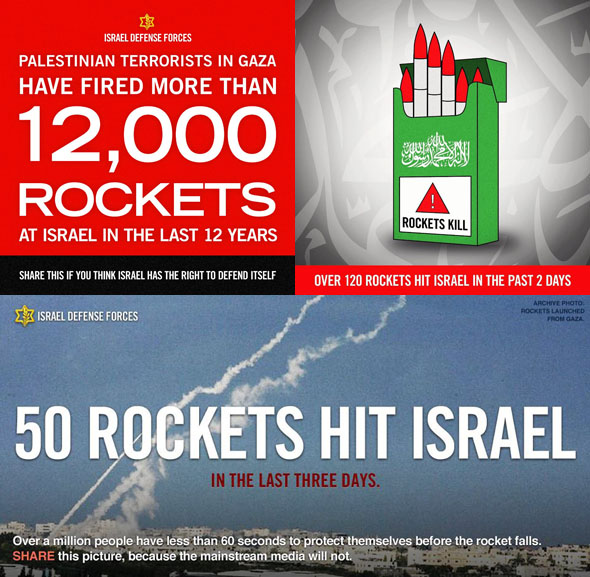 • The Arab world must unite against Israel's annexation plans!
• Jordan warns Washington, London of 'unprecedented threat' of annexation!
• French envoy: We're not making threats, but annexation will have consequences!
• Austria warns Israel against annexation, despite preventing EU statement on plan!
• EU Calls on Israel's New Government to Back Off Annexation Plan!
• Gantz orders IDF to prepare for annexation at once!
• PA to strengthen China relations to prevent Israel's West Bank annexation!
• Fatah: "Last warning," threatens "Explosion" and "Self-Sacrifice," if Israel annexes Judea-Samaria!
• Shtayyeh to EU: Impose sanctions on Israel, recognize Palestinian state!
• German foreign minister to visit Israel, warn against annexation!
• Palestinians advancing UN resolution condemning Israeli annexation!
• Iran Calls On World to Join in Destroying "the Lab-Created Virus: Israel"!
• Netanyahu to meet Gantz, Ashkenazi tonight on annexation, budget — reports!
• Trump's Plan Inspires Israelis to Expand Israel to Inside PA Controlled Regions of Judea-Samaria!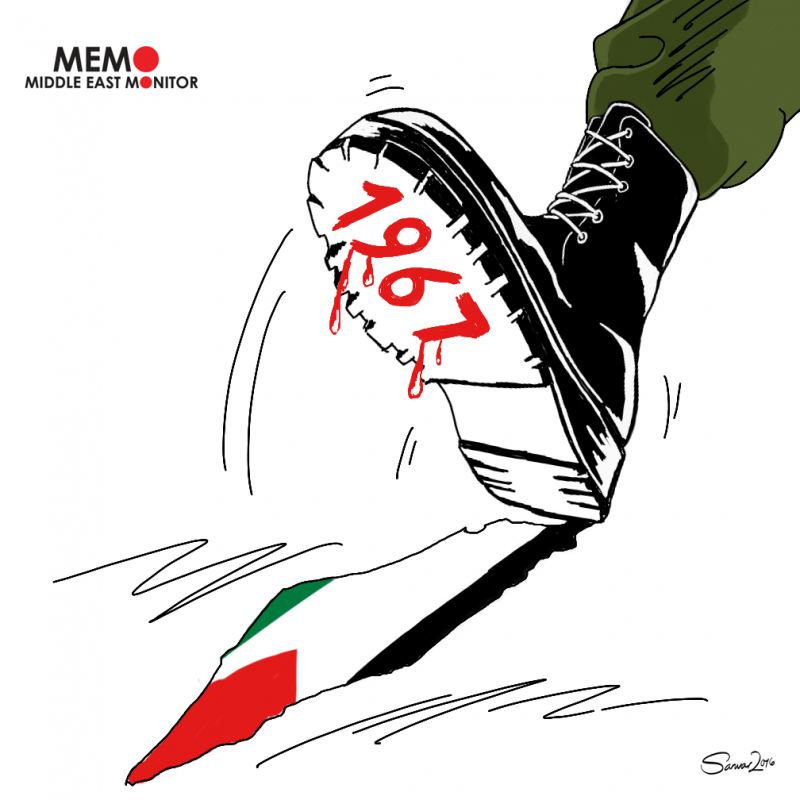 • Palestinian PM: We will declare state on 1967 lines if Israel annexes W. Bank!
• Netanyahu assures settler leaders that annexation will take place!
• In show of support for PM, settler  leaders give sovereignty bid green light!
• The Vatican objects to Israeli plan to annex Palestinian territory!
• Russia, UN and Vatican condemn unilateral Israeli annexation plan!
• China rejects Israel's planned annexation of West Bank!
• UAE: Annexation could destroy Israeli normalization with Arab world!
• Turkey warns Israeli sovereignty bid 'crosses red line!
• IDF prepares for violent worst-case-scenarios after West Bank annexation!
• Turkey Threatens to Unite all Muslim Countries Against Israel!
• Israel builds road to link settlements as West Bank annexation nears!
• Hamas calls for united 'resistance' against WBank annexation!
• Slovenia calls on Israel to refrain from annexation!
• Turkey vows to mobilize 'Islamic ummah' against Israel's annexation!
• Boris Johnson Says U.K. Opposes Israeli Plan for West Bank Annexation!
• Palestinian official threatens religious war if Israel proceeds with sovereignty plans!
• Hezbollah, Hamas, Iran: How Israeli Annexation May Trigger a Multi-front War Within Weeks!
• Rights Experts Call For Global Opposition To Israel's Annexation Plans!
• EU 'strongly' urges Israel not to annex West Bank!
• Israel begins work on road linking Jerusalem with Judea, Samaria!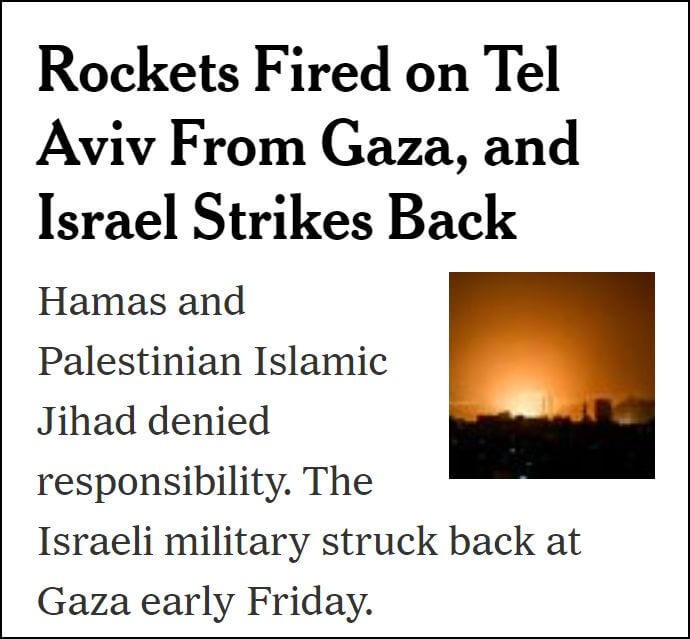 • Netanyahu privately presents 4 plans for West Bank annexation!
• Jordan faces Israel: the Middle East and the world to prepare for a new war!
This sums everything up from bro Chad's article…Time is short. Jesus is coming soon! The KEY that unlocked the final countdown occurred on May 14, 1948. The way things look around the world right now makes me think that the doorknob is turning and that trumpet is about to sound!